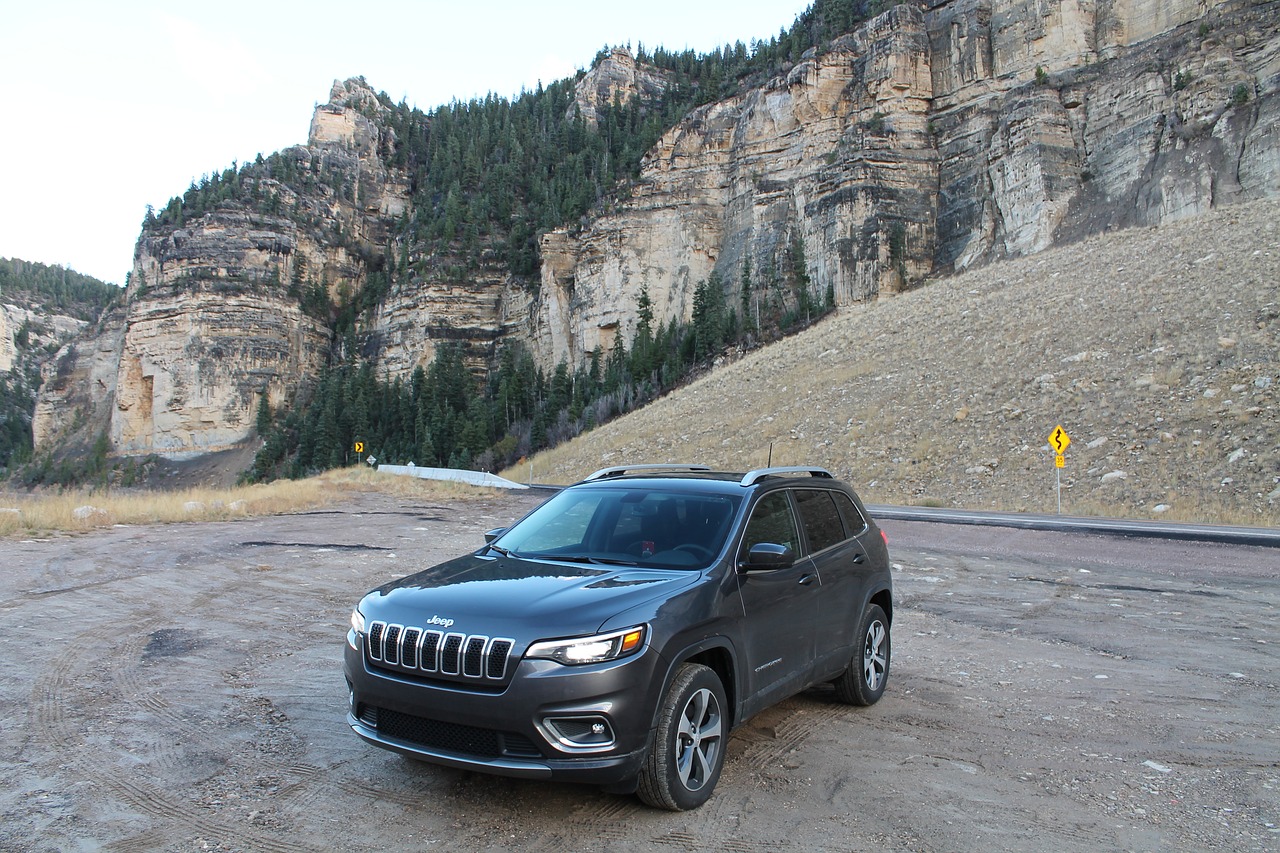 Which Small SUVs are Good for Off-Road Driving
Are you a keen adventurer but you are sick and tired of having a big SUV? Or maybe you are just wondering are smaller SUVs really up to the task when it comes to off-road driving? When advertised, SUVs, in general, are presented as vehicles designed to be taken off the main road. But that is not the case.

You have to be really careful when choosing a smaller SUV vehicle that you wish to use off-road because only some of them can perform without disappointing you.
Jeep Compass
If opting for this vehicle, choose the Trailhawk trim version. Because of its higher ground clearance, it will be your off-road wonder. Resembling the big Grand Cherokee, 2018 Jeep Compass has an all-wheel-drive system with lockable differentials. Moreover, even though this car is built with the capacity for off-road driving, it has an elegant interior that will make the drive that more enjoyable.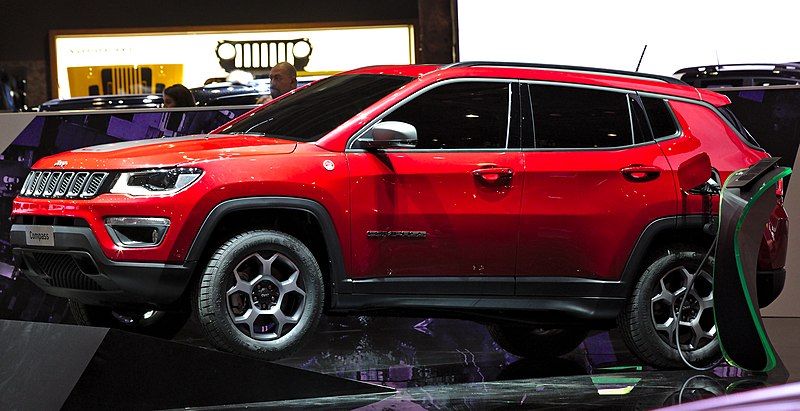 Land Rover Discovery Sport
Another manufacturer that made its name by constructing some of the best off-road vehicles. Even though they are now a brand that stands for exclusivity and luxury, they still make fantastic machines that perform wonderfully once put to test. Land Rover Discovery Sport has an all-wheel-drive ride platform and it can seat up to seven people. Compared to some Jeep models this one can be considered as big. But once compared with some of its Land Rover siblings, you will see why this one is labeled as a "smaller" one.
Jeep Renegade
For fans of really small cars, this is a perfect choice. Jeep obviously wanted to impress their fans by making this small vehicle that will excel at off-road drives. 2018 Jeep Renegade may be smaller than other vehicles from this manufacturer but it can offer the same or more to the driver. By being smaller in size it has more advantages than many other larger SUVs. It also has an all-wheel-drive system, that would help you drive it even across grassy fields.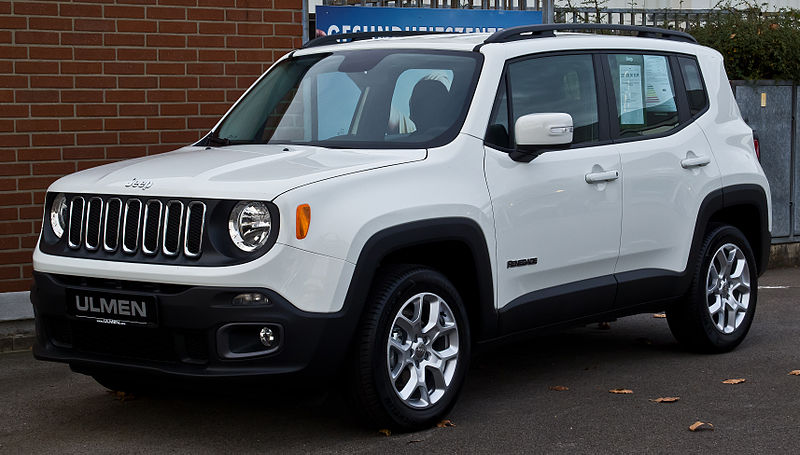 Mitsubishi Outlander
All the models so far have had a high clearance from the ground. However, with this Mitsubishi model going off-road would almost seem like a dare. Mitsubishi Outlander has one of the best all-wheel-drive systems called Super All Wheel Control. And what does that mean? Well, S-AWC quickly detects which wheels have traction and immediately sends the power on those wheels. So, you won't ever lose control of both soft and uneven terrain. Moreover, it performs wonderfully on snow as well. Comfortable interior and stunning on-road performance make this car ideal for daily driving too.
Jeep Wrangler
If you like a more retro look of your SUV then a 2018 Jeep Wrangler is just what you need. With its time-tested mechanical setup, it works as good as any larger SUV that has innovative electronics. This vehicle will give you that proper outdoorsy feeling with its old-timer design, and it will show just what Jeep is all about once you go off-road. A two-door form and small size let you access areas that are narrow and go over uneven land. Keep in mind that it is not recommended for everyday use, due to its being quite noisy.