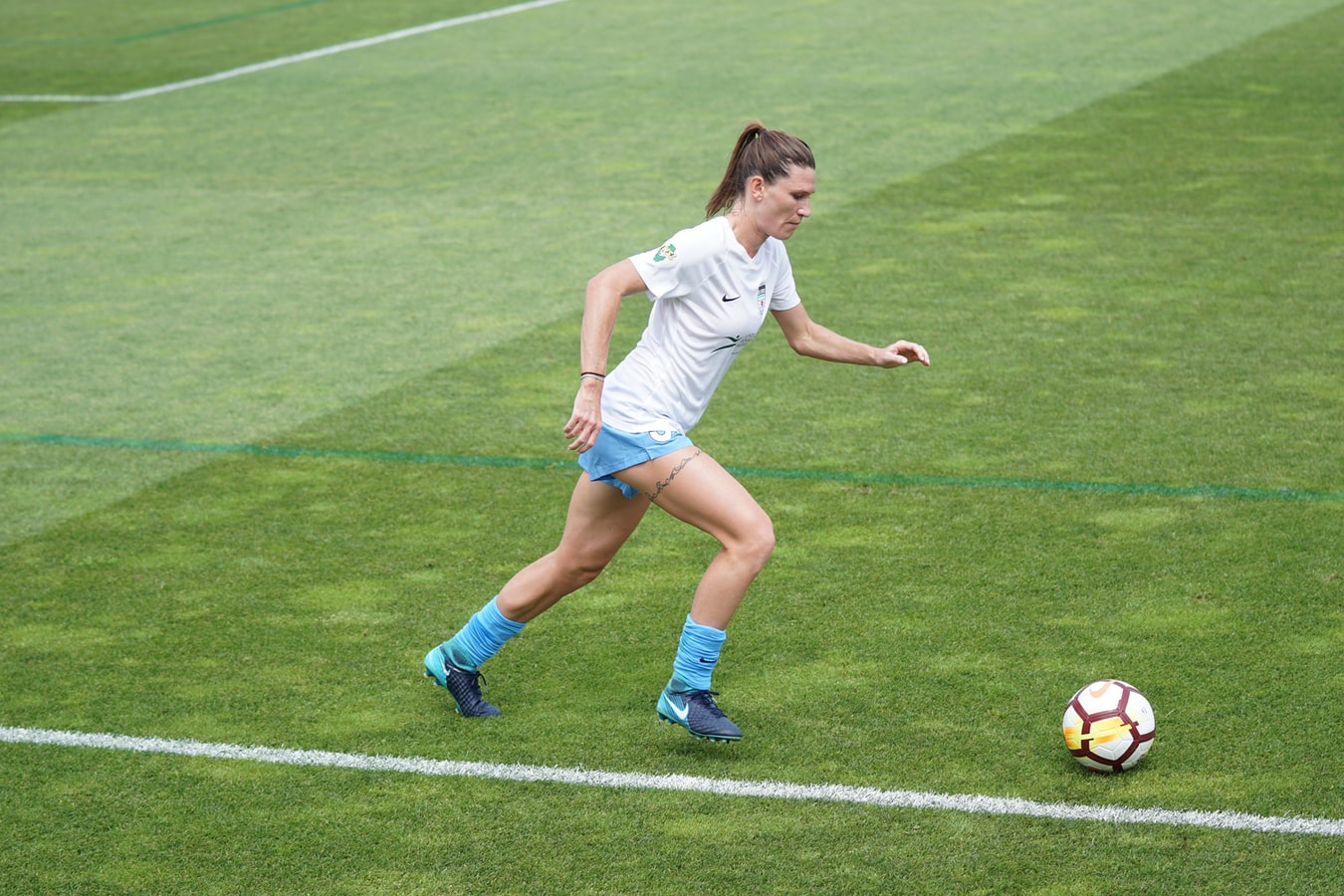 3 Sports That Empower Girls and Young Women To Become True Superheroes
Sports have always played an important role in almost every community. The audience stands united cheering for their team or player to win, finding their idols in the players before them. Later, these idols have a powerful role in their communities, shining a light on serious issues and leading future generations in the right direction. However, up until recently, these role models were men. Female athletes were present but they were not as respected as their male colleagues.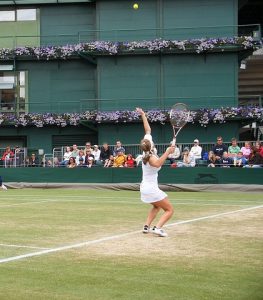 Now, things are different. Women have taken over almost every sport there is and with their results, they are gathering more audience than ever. This means that their popularity is growing as well, the same as their influence on young women and girls who look up to them. There are some sports that empower women more than others, and these are sports that used to be mostly dominated by men.

Sports teaches girls leadership and the importance of working as a team. It also develops self-confidence and the belief that you can achieve anything if you fight and work for it.
Soccer
One of the most popular sports around the globe which unites friends, families, and nations. There is no such thing as in the world as soccer. This sport has always included male players. Not anymore. Girls have stepped on the scene and they are absolutely loved by the audience cheering for them. Sam Kerr, Lucy Bronze, Megan Rapinoe, and Ada Hegerberg are just some names that are inspiring girls and young women around the globe.
Basketball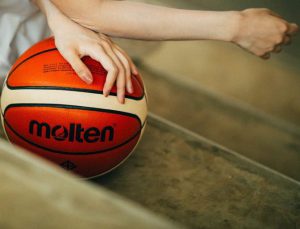 Another male-dominated sport, famous for its European and NBA league. But WNBA players have also had its shining stars like Sue Bird, Cynthia Cooper, and Yolanda Griffith, who have been huge role models for girls and boys alike. For years girls have had to find their role models in sportsmen. However great names of basketball like Lauren Jackson and Becky Hammon, have proven that both girls and boys can find their new leaders in women leagues as well.
Tennis
In September of 1973, Billie Jean King defeated Bobby Riggs in what is now known as the Battle of the Sexes. She also founded the Women's Tennis Association and started a movement to enable women to get the same amount of prize money from the tournaments. This has had great empowerment for all young women who wanted to pursue a tennis career, where they would be treated equally as the male players. Today, players like Serena Williams, Venus Williams, Monica Seles, Martina Navratilova, Steffi Graf, and Anna Kournikova are leaders of their generation, who have encouraged young girls worldwide to always pursue their dreams.